Sebastian Wahlhuetter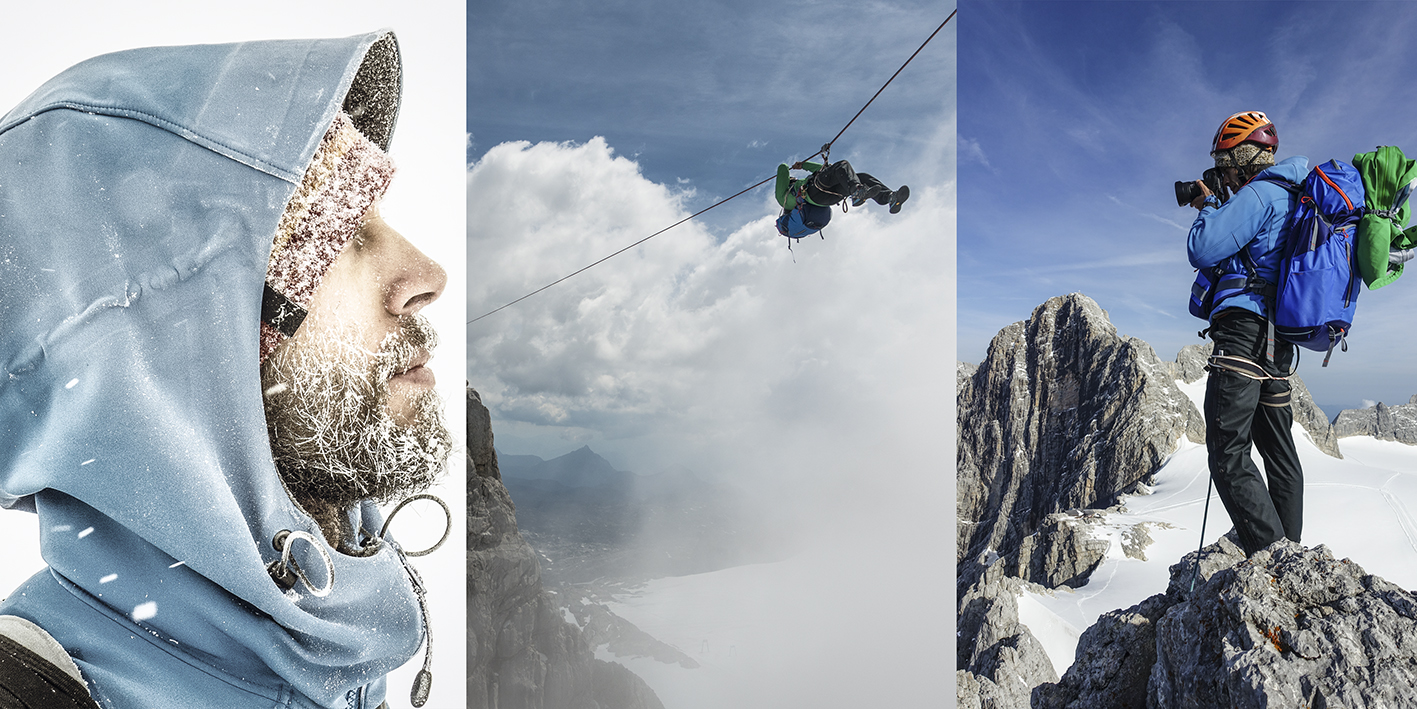 Beeing a photographer and anthropologist has the advantage of combining a trained perception of the environment along with powerful tools for creative visual storytelling. A perfect combination for documentary photography and an amazing approach to express topics in a unique way. Wahlhuetters personal focus is on outdoor– and environmental themes ranging as far as from alpine photography to urban adventures and environmental topics.
His first serious encounter with photography was about 15 years ago when he looked through the viewfinder of a friend's analog SLR. This experience has gripped him ever since and after a lot of effort studying the more technical dimensions of photography, he finally gained a Master Craftsman's Diploma in Photography [Meisterprüfung für Berufsfotografie] in 2010. Besides his photographic education he is holding a Phd in cultural anthropology.
Editorial
National Geographic Adventure, National Geographic Traveller, National Geographic Learning, GEO, Rock & Ice, Escalar, CLIMAX magazine, KLETTERN magazine, Outdoor-magazine, Bergwelten, Land der Berge, ALPIN magazine, Bergundsteigen, Men's Health, Free Men's World, Glamour, New York Times Upfront Magazine, Discovery Channel, Fit for Fun, LINES, RAUS!, Digital Camera Magazine, Digital Photo Magazine, Focus, 360°Magazine, Red Bull Adventure, Yahoo, die Zeit, derStandard, Falter, TAU Magazine, Okapi, Picsou, Hello! Magazine, TMMS, 500px ISO, New York Post, El Mundo, Huffington Post, a. o.
Awards & Features