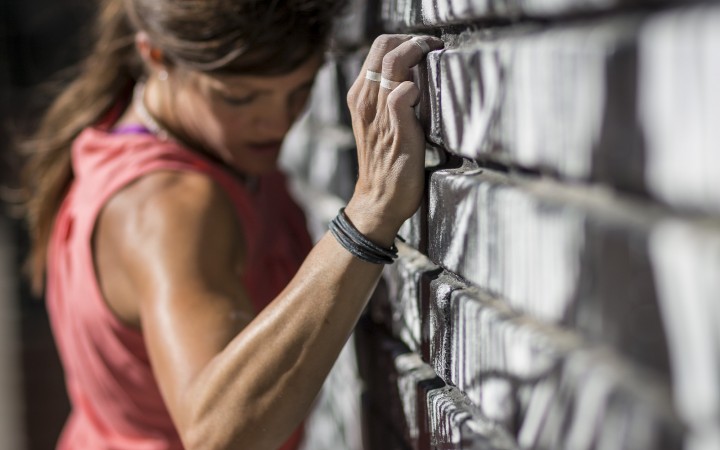 Welcome Andrea aka "The Brave and Fearless" to here urban boulder initiation rite.
Urban Boulder session with Salewa Climber Andrea Maruna. An assignment for the upcoming Urban Boulder Guide "Vienna Walls". Location: Das Werk –  an alternative arts and culture centre located on the Donaukanal in Vienna | Pier9.
For the artwork: So far it's just known that the "badger" was done by the famous Belgium street artist ROA. Let us know if you have track who has done some of the others.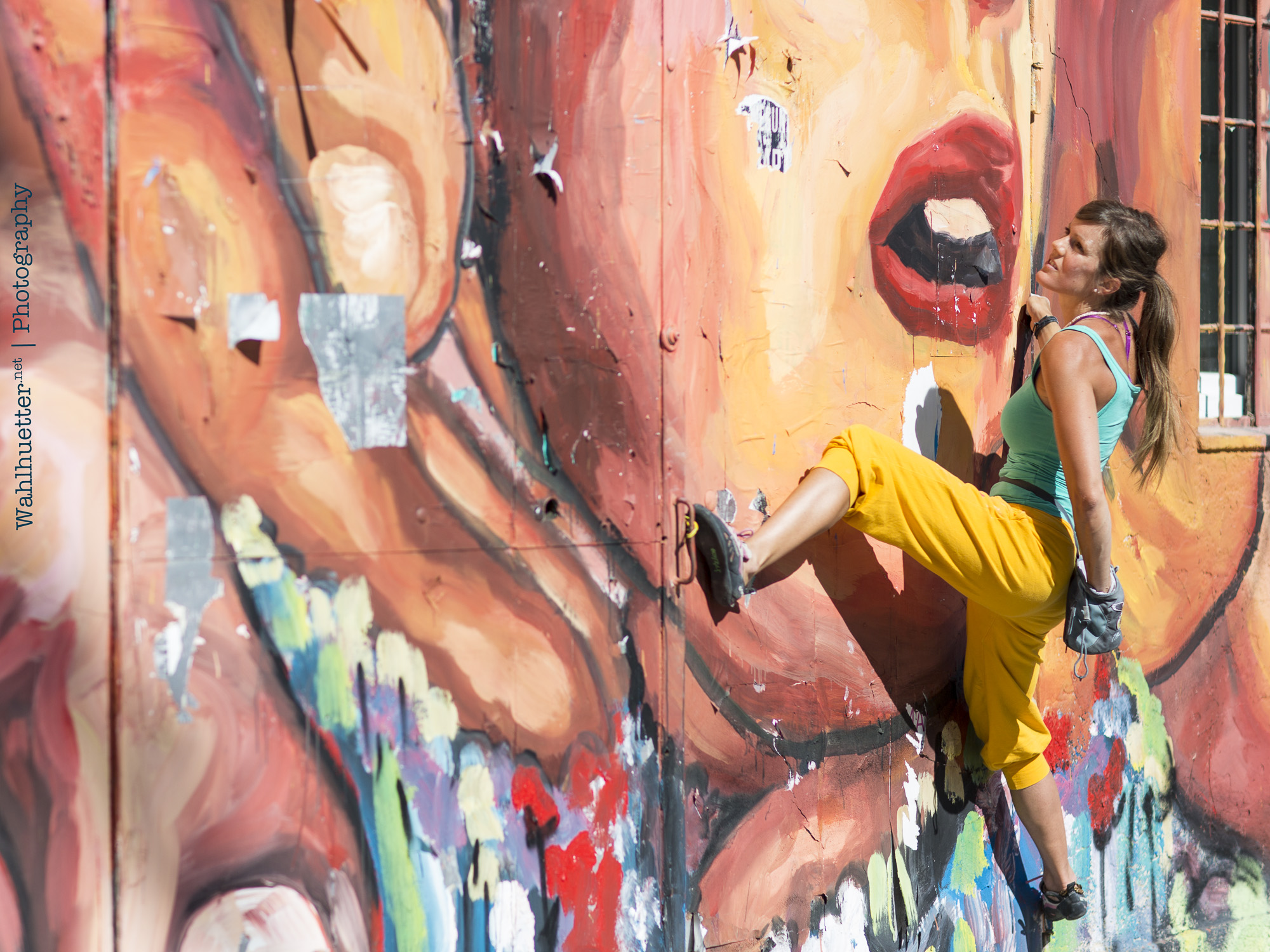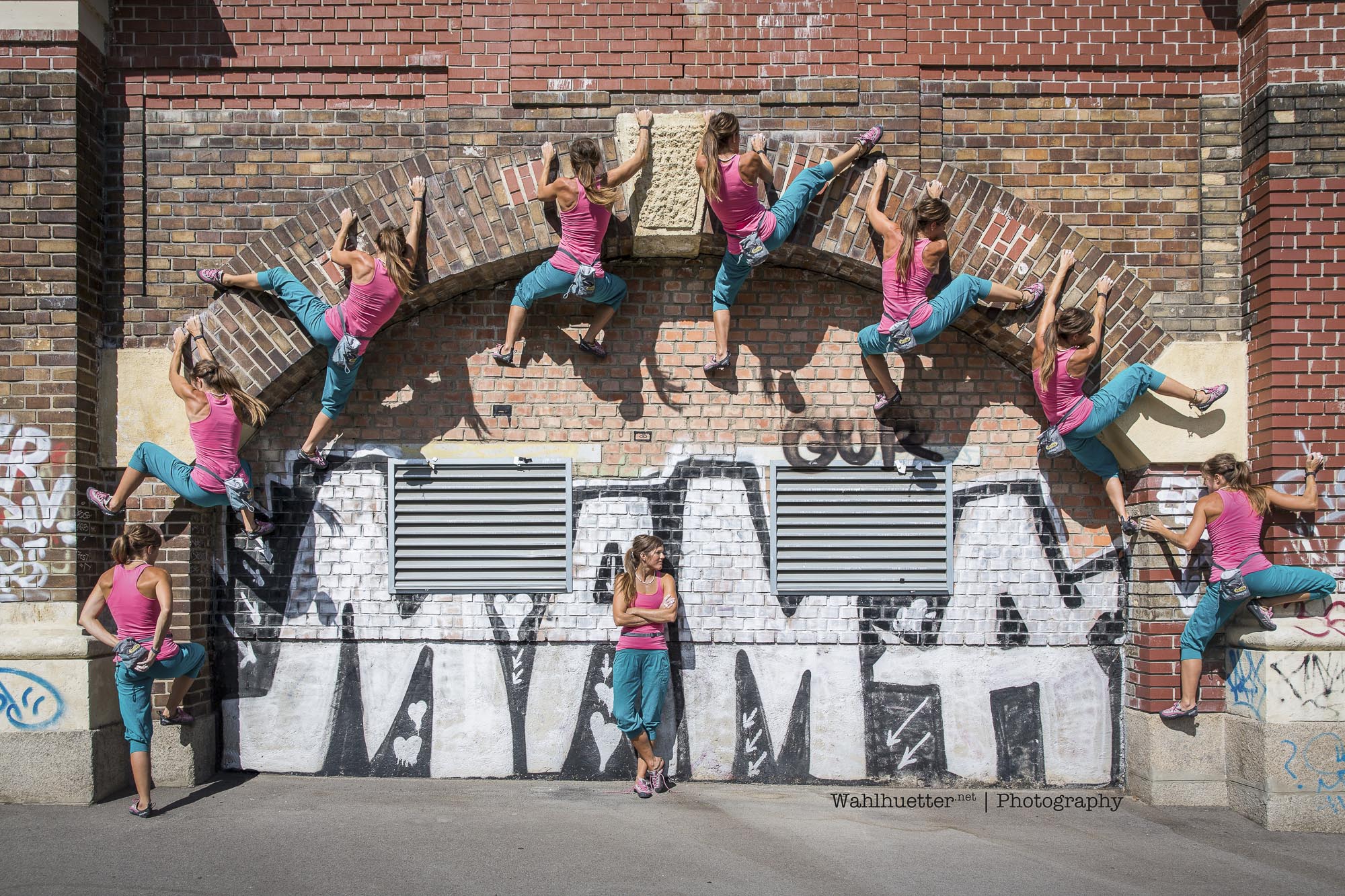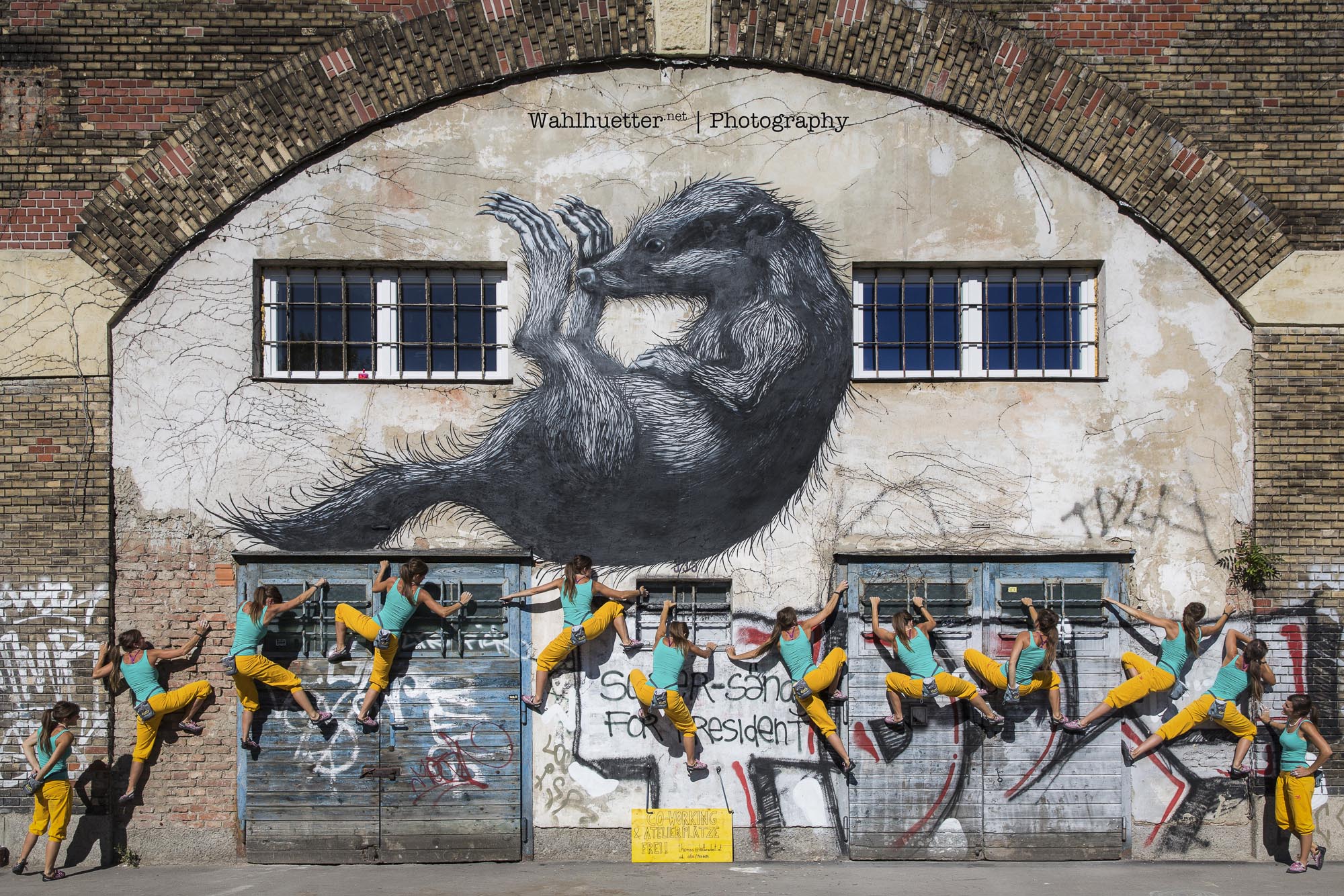 You can find us also on Twitter | Facebook | Google+